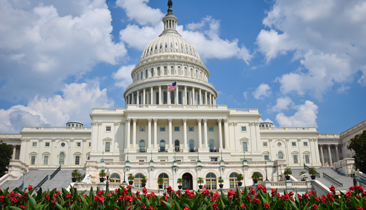 Coupled with Multicard's Photo ID, electronic security and web-based software solutions, local and state agencies can build stand-alone or fully integrated security and identification solutions for all departments, ranging from first responders through all facets of Law Enforcement. Multicard's accountability solutions such as FireTRAX are the first proven accountability systems to meet the NIMS' requirements. Our systems automatically track first responders, volunteers and victims at an emergency scene and can scale to any size. They provide both on-scene incident management and off-scene monitoring at an EOC or trauma center. Each accountability solution also can be integrated with an asset management system where equipment and assets can be checked out to specific personnel or tracked on a per usage basis.
Multicard
specializes
in:
Interoperable Solutions across Fire, Police, Public Health
FIPS 201 Compliant Solutions
Personnel Accountability Solutions
NIMS Compliant Solutions for Incident Management
Asset Tracking
Point of Distribution (POD) Management
Mass Casualty Management
Physical Access
Web-based Solutions
Mobile Solutions
First Responder Authentication Credential (FRAC) Solutions
Secure, Concealed Handgun Permits
Have questions about our government and local community system solutions? Contact us today at sales@multicard.com or call us at 1-888-383-6083.