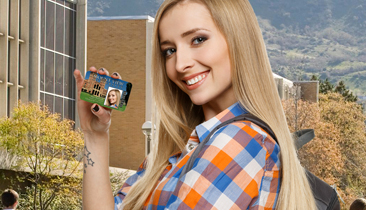 Multicard photo ID systems can make your building more secure and efficient. We offer issuance systems with integration capabilities to create ready-to-use credentials.
Online ID Data Capture matched with second to none personalization and distribution services is the difference offered by Multicard.
Multicard takes a holistic view of identity management and delivers creative identity management solutions that meet your requirements and match your internal processes offering enhanced efficiency.
So whether you need one plastic photo ID card or are issuing large volumes of high security smart cards applied for online, there's more to a successful ID Management solution than just a card - it's your Multicard.
Contact your Account Manager today to start building your own solution at sales@multicard.com or call us at 888-383-6083.